Innovative "Pest-Trapper" Controls Insects Without The Chemicals In Pet-Store Flea Drops
November 16, 2021 - Gary Oswell

"Such a neat device… the bloodsuckers just jump right in!"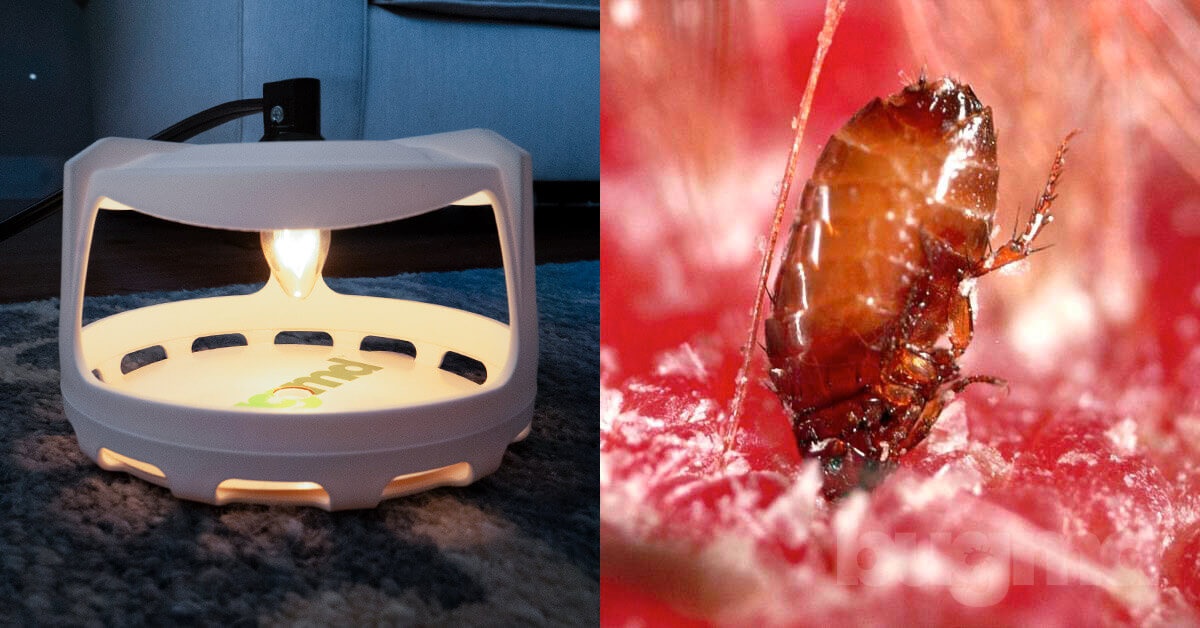 FACT: Fleas & Ticks Are NOT Just A "Summer Problem"

Pests like fleas, ticks, and mites are drawn to the warmth inside homes, especially during the winter.1 They also can't resist the body-heat of humans and pets, which can lead to extremely itchy and irritating bites. 
‍
Since these pests typically hitchhike into the home through dogs and cats, pet owners often resort to store-bought "flea solutions" — shampoos, drops, and expensive prescriptions. 
‍
Problem is, most of these "treatments" are chemical-based... and many can even have harmful effects on pets and the household.2
‍
Fortunately, there's now an easy, affordable, and pet-safe solution to fight fleas and other biting creepy crawlies…

This "Amber Light" Trick Helps Wipe-Out Fleas Without Chemicals

BugMD Termination Station is an affordable, natural alternative to traditional flea products.
‍
Unlike conventional options, Termination Station is free from harmful ingredients. It works simply and naturally! Fleas, ticks, and other warmth-seeking pests are lured-in by an irresistible "amber" light and captured inside a dome-shaped trap.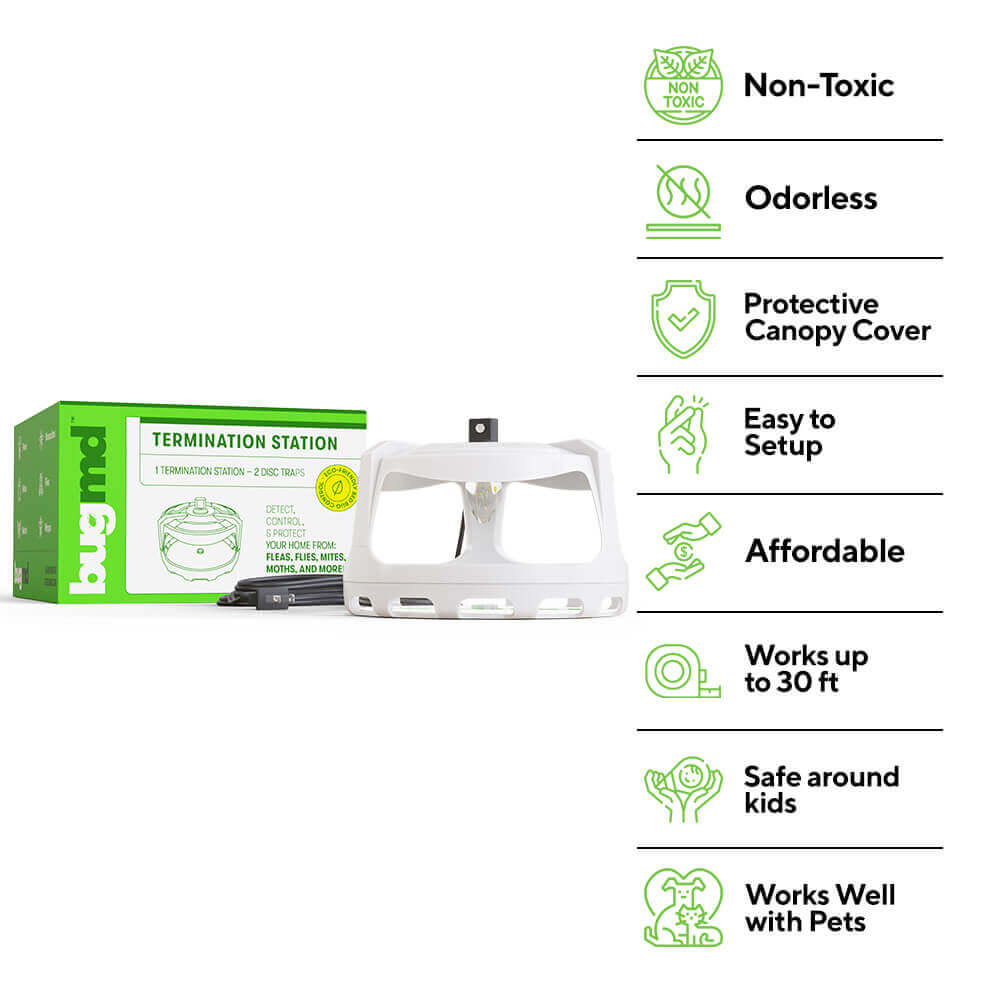 Plus, it's endlessly reusable: once a sticky trap fills-up with expired fleas, simply replace it with a fresh one! Termination Station can protect spaces like living rooms, bedrooms, garages, and more for years to come.

BugMD's Termination Station comes with (1) Dome Trap, (1) "Thermo-Active" Amber Bulb, (3) disc-shaped traps lined with PermaGlue, and a standard plug-in power cord for an easy setup.
‍
Thousands of Americans are already using this innovative solution to gain the upper-hand and reclaim their homes from fleas, ticks, and other pests.
‍
But fair warning: this first batch of Termination Station is almost sold out. And due to wide-spread delays at our shipping ports, it may not be in stock again for a while.
‍
Click here to see if BugMD Termination Station is currently still available to order.

How Does the Termination Station Actually Work?

At the heart of this sneaky dome trap is a special "amber" light that generates heat similar to the natural body warmth of humans and animals. 
‍
Fleas and other pests looking for a warm place can't help but gravitate to the heat and light. Once they crawl into the enclosure, they're trapped on the ultra-sticky "PermaGlue" pad for good!
‍
Most importantly, Termination Station helps protect family and pets without exposing them to the harsh chemicals found in most commercial flea products.

Refillable "PermaGlue" Discs = Hassle-Free Protection From Biting Bugs

With virtually no installation, BugMD's Termination Station makes clearing-out fleas and other household bugs easy and affordable. 
‍
Simply unwrap a glue pad, stick it into the device, and plug it in. Once the insert is full, just toss it into the trash and replace it with another!
‍
And since BugMD offers a discount when you get the refill pads on subscription, there's no reason not to try Termination Station right now.

Customers Are Raving About BugMD Termination Station!

Don't take it from us; here's what verified customers had to say: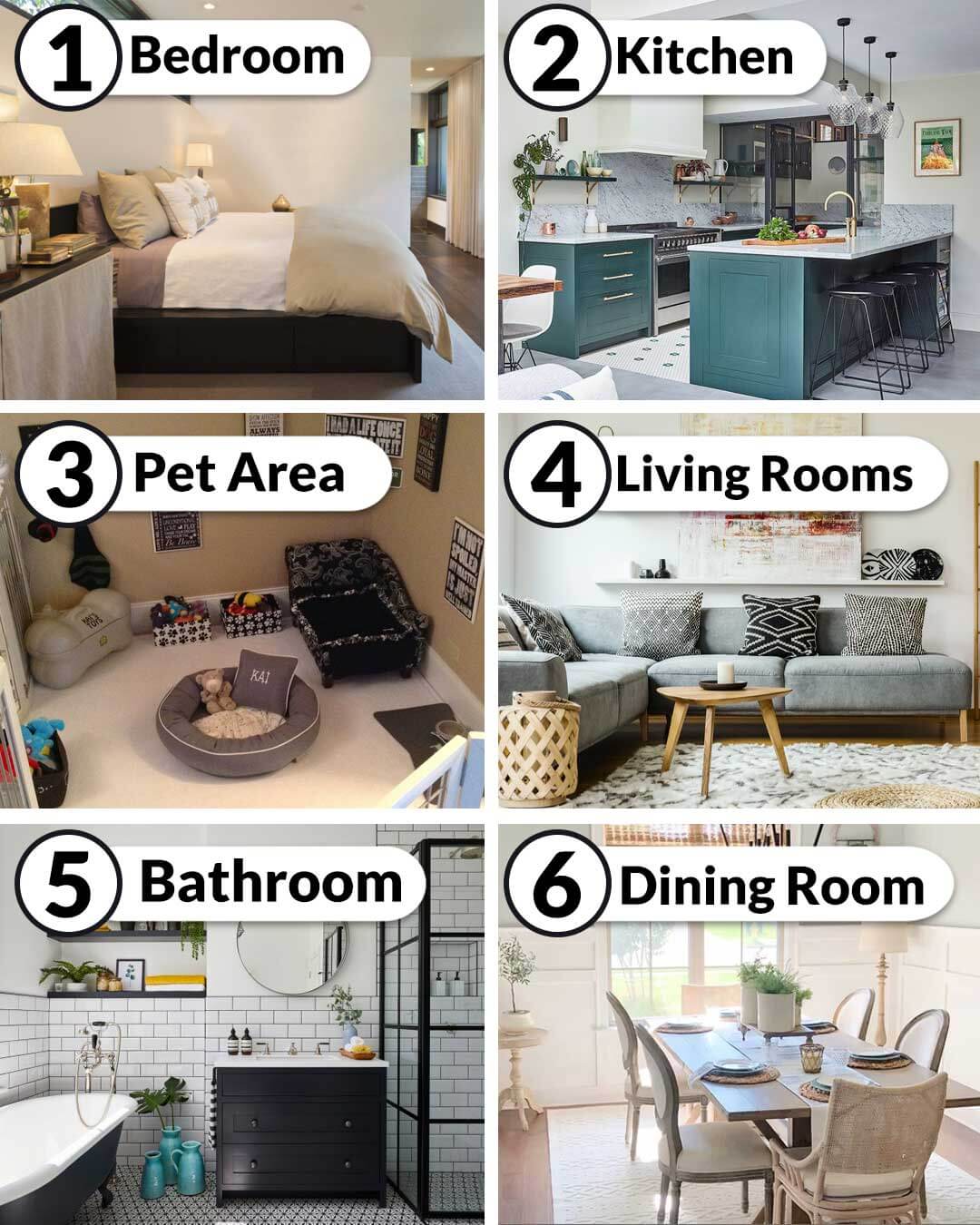 "They really work and are taking care of our flea problem. Would recommend them to anyone who is trying to get rid of fleas. Thanks for a great product!
— Phyllis W. • Verified Buyer

"I have two cats and a dog. I was amazed at how the fleas were attracted to it. The sticky disk is completely covered with fleas, beetles, and moths. I consider it one helpful tool amongst others towards combating fleas."

— Betsy W. • Verified Buyer


"It's a very useful device. Not only does it attract fleas and other insects (like fruit flies that show up after a grocery delivery), it's a great way to monitor any remaining fleas or new infestations. I have two of these."

— Beth M • Verified Buyer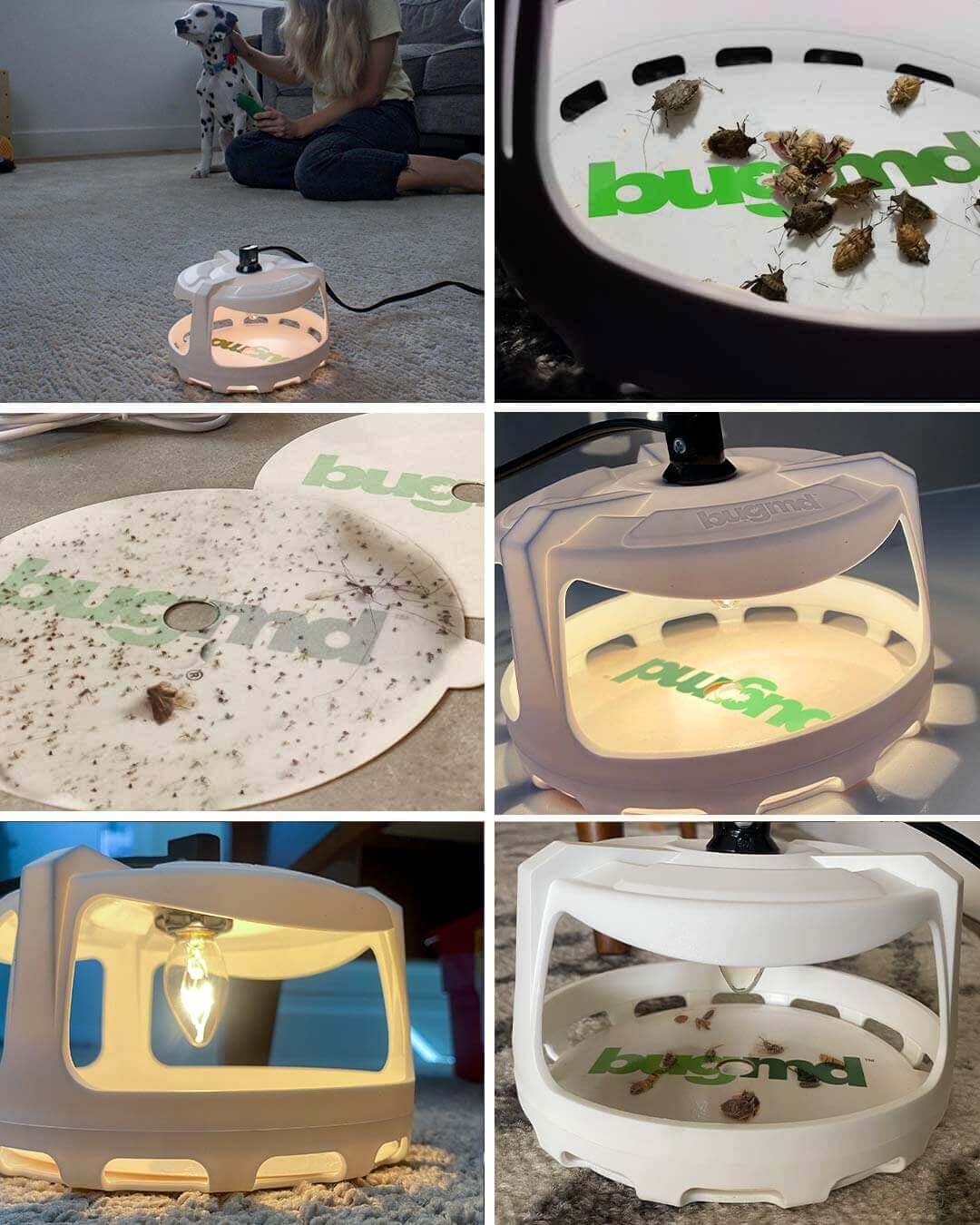 How Does BugMD's Termination Station Compare to Pet-Store Solutions?
BugMD Termination Station
Traditional Flea 'Solutions'
100% Free of Toxic Chemicals
Typically contain harsh chemicals
Safe-To-Use Around Kids & Pets
Toxins in flea drops can be harmful
Replaceable Disc Traps = Easy, Mess-Free Protection
Constant reapplying or shampooing
Can Protect Up To 1,000 sq. ft.
Can be wasteful (single-use)
I was skeptical if BugMD's Termination Station would work. I'd already tried every flea solution I could get my hands on, and I was always left disappointed.

I ordered 4 units: one for every room at the house where we've been seeing fleas. I was so impressed -- the bugs were jumping right into the trap! I ordered 4 more and my wife brought a couple of them to work since they allow pets in the office.
‍
Also, I love the convenience of the Disc Trap monthly subscription plan. I've read an article that a flea and tick infestation can happen any time, so it's always good to have a protection that works year-round.
‍
‍The Bottomline: If you want an easy, affordable, and effective defense from fleas, ticks, and other biting bugs, you need to try BugMD Termination Station today.

Here's An Easy, Affordable Way To Keep Fleas At Bay

Termination Station is only offered online and all US orders ship in 3-8 days.

Now that you've discovered how to keep a flea or tick infestation at bay without wasting money or exposing your family to chemical-based "solutions" — follow these simple steps to get started:

(1) Check out the official BugMD Termination Station website and place your order
‍
(2) Enjoy the peace and freedom of a home protected from dangerous fleas and other biting bugs

Check Current Availability »
SOURCES
‍
1. Staff, World Health Organization, and Jan A Rozendaal. Vector Control. World Health Organization, 1996, pp. 237-261. Accessed 15 November 2021. 
2."Reducing Poisonings From Flea & Tick Control Treatments". Health.Ny.Gov, 2021, https://www.health.ny.gov/environmental/pests/fleatick.htm. Accessed 15 November 2021.